There was a time when it was just a dream to edit the home screen and app icons in iOS devices. But since the iOS 14 rolled out from September 16, iPhone users are living in the space and dreams with the new home screen and app icon customization feature.
As many people going wild and creating aesthetic home screen designs on iOS 14, we noticed that people keener towards the neon app icons. Therefore, we spend a few hours and came up with some great iOS 14 neon app icons. Whether you want to set neon WhatsApp or blue Instagram neon app icon for the iOS 14 home screen, here we have the collection of some aesthetic iOS 14 app icons to make your iPhone's home screen dreamlike.
iOS 14 Neon App Icons Free For iPhone Home Screen
Download Free Nostalgic Neon Night App Icons Pack for iOS 14
Call Or Contact Neon App Icons


Mail or iMessage Neon App Icons

Instagram Neon App Icons
Facebook Neon App Icons

Netflix Neon App Icons


TikTok Neon Icons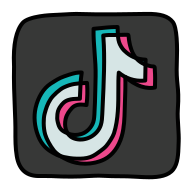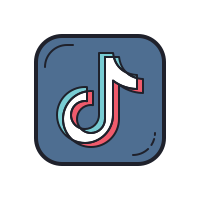 WhatsApp Neon App Icons


Camera Neon App Icons
Bellow are all iOS neon app icons
If you are looking for more App icons for your iPhone's home screen, then feel free to ask us in the comment section.