At its annual keynote, Apple announces numerous news and innovations relating to its products. Among other things, there is an innovation in the subject of images.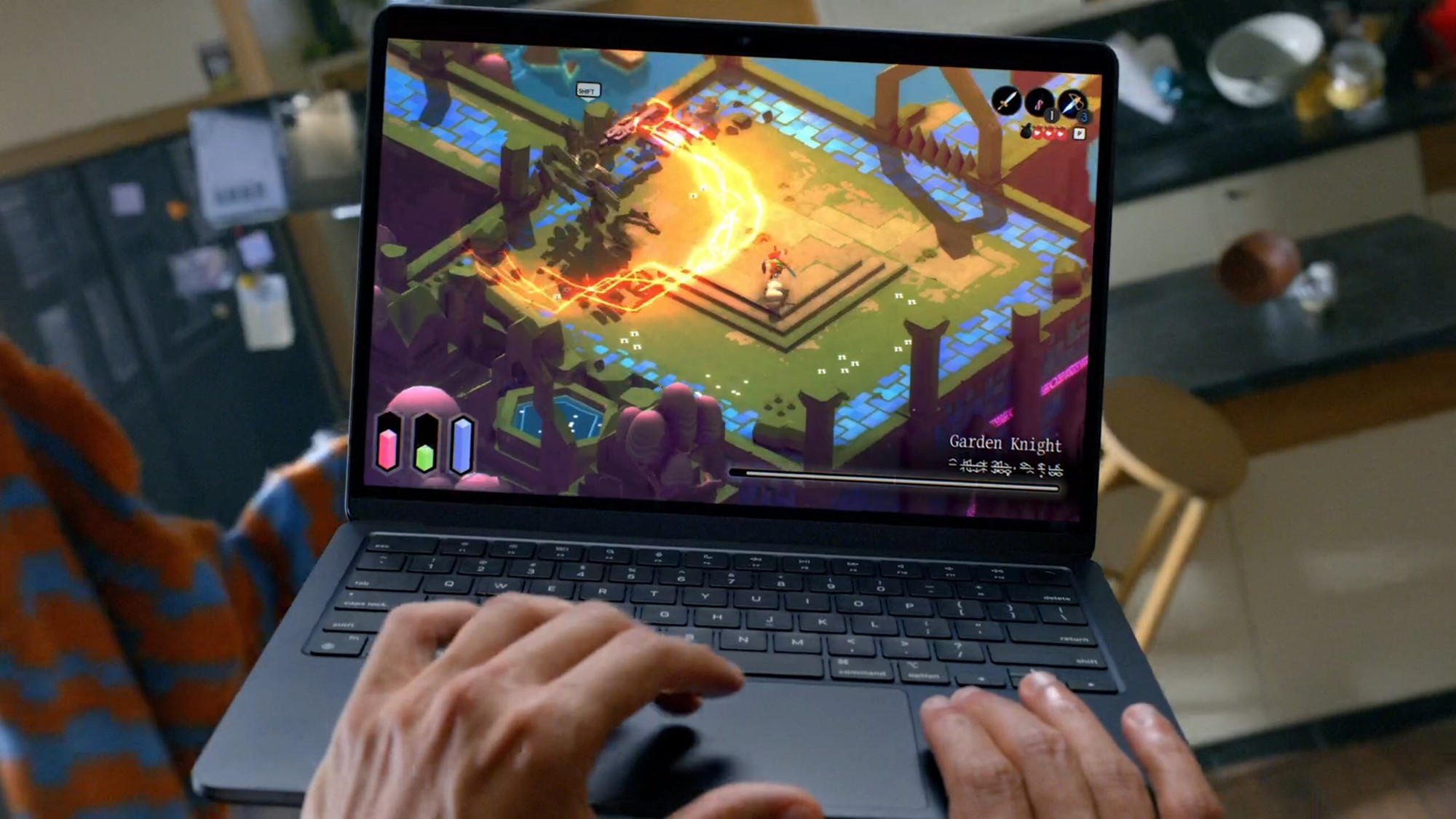 Apple's annual Worldwide Developers Conference (WWDC) takes place on Monday. The fact that the company will show new software for iPhone, iPad and Mac computers was considered safe in advance. The core topic of the event and the week-long conference are the different operating systems of Apple devices. Apple boss Tim Cook traditionally opens the congress.
But Apple is also making in-house processors for its computers. The next generations of the Macbook Air and Macbook Pro laptops presented on Monday will be the first to get the new M2 processor. The chip system should offer more power than Apple's first M1 chip, even with the same power consumption. Among other things, the M2 has a quarter more transistors, as the responsible Apple manager Johny Srouji emphasized at the start of the WWDC developer conference.
Apple immediately showed the first notebooks to be sold with the new M2 chip: the new MacBook Air and a revised MacBook Pro with a 13-inch display.
With the M1, Apple turned its back on processors from the industry giant Intel and brought all of its devices from the iPhone to the Mac onto a technological basis. Experts praised the efficiency of the Mac models with Apple chips, and the chip group Qualcomm Intel now wants to take more shares in the PC market.
Apple announces innovations in pictures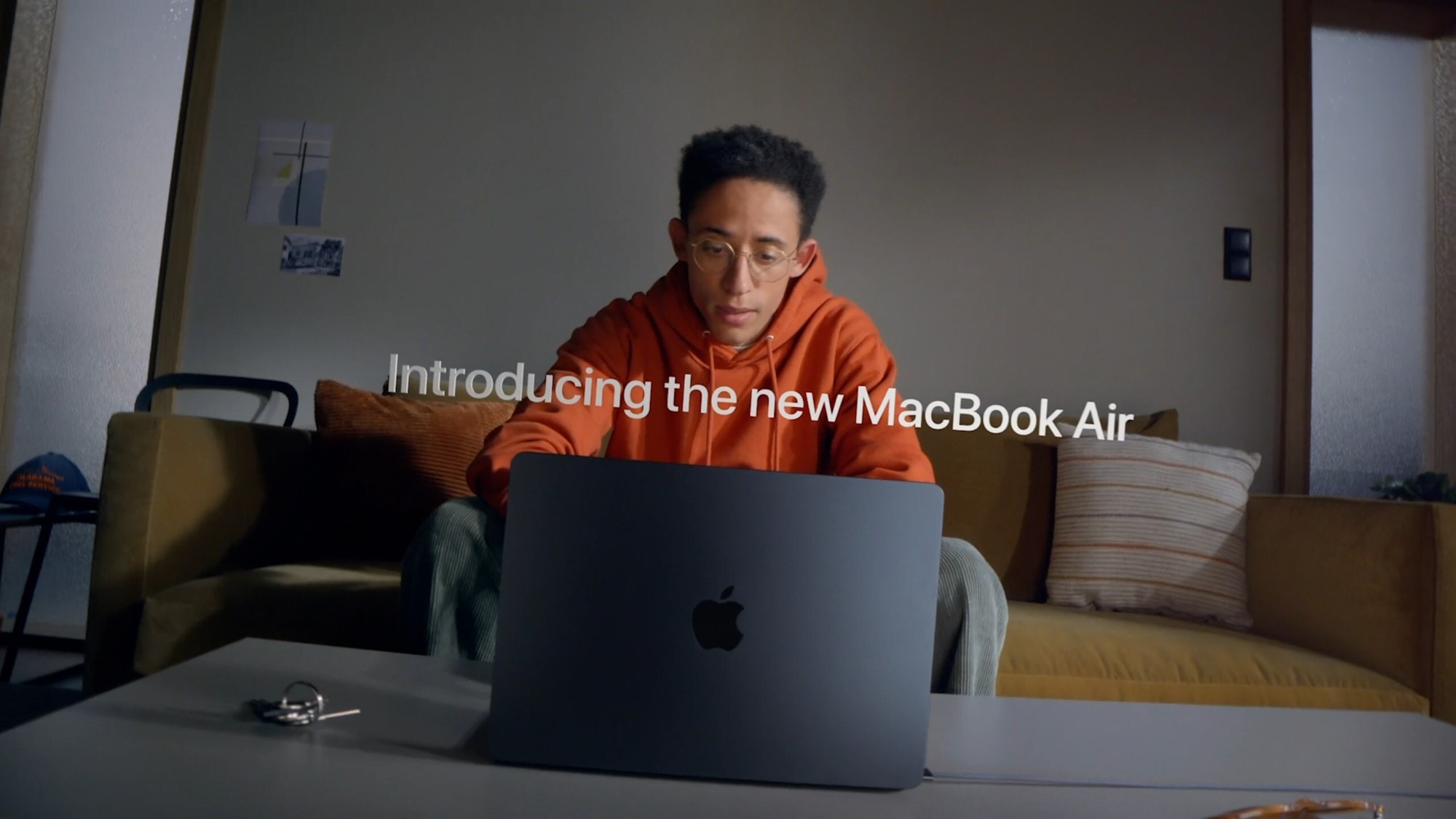 Right at the beginning, Cook presented the new iOS16 operating system. There is an innovation in pictures. In the future, the iPhone should be able to recognize objects in photos that you can then tap, grab and move into a message. iPhone will be able to recognize objects in photos, which you can then tap, grab, and drag into a message. In addition, the screen will soon be equipped with different background images. Information such as the fitness rings of the watch or calendar entries can then be easily added there.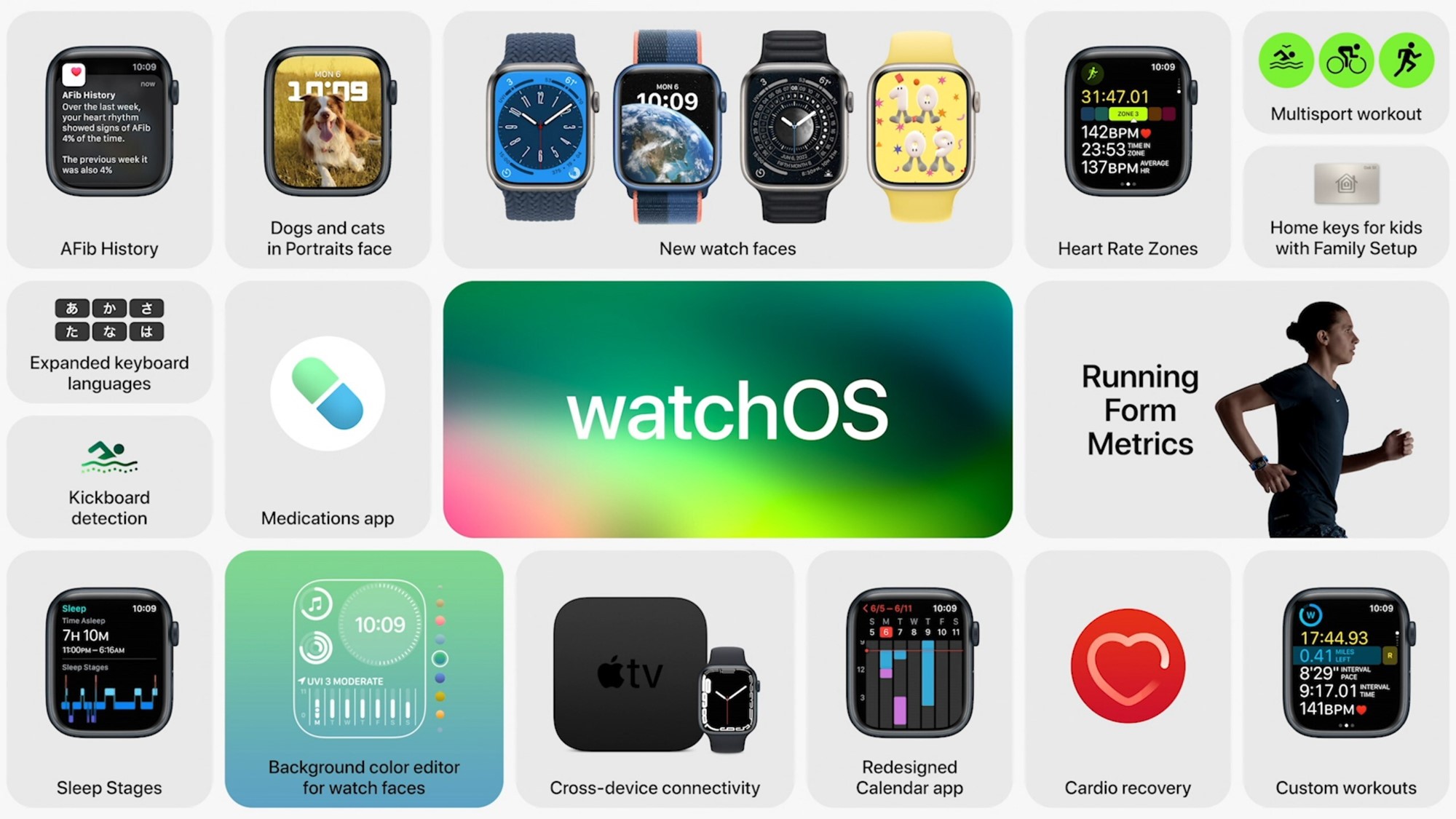 Other innovations for the Apple Watch: With WatchOS 9, it will not only be able to record the duration of sleep, but also recognize the different sleep phases. The smartwatch should also be able to record the movements of runners and the current heart rate range. The devices from competitors can do some of this for a long time.